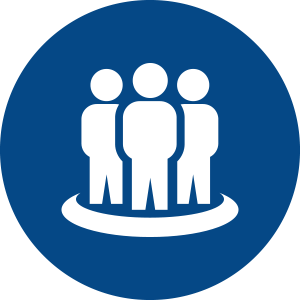 Group Exercise Classes
Every weekend Group Fitness classes allow you to get fit in fun social environment. Aim4Strength offers Boot Camps and POUND® Fitness classes in the Inland Empire that last 30 minutes and give you a great workout while a good time with friends. Whether you are an expert, or a fitness beginner, Group Fitness Classes offer you the opportunity to exercise in collaborative environment where everyone is rooting for your success.
Visit our class schedule page to view available group fitness classes.